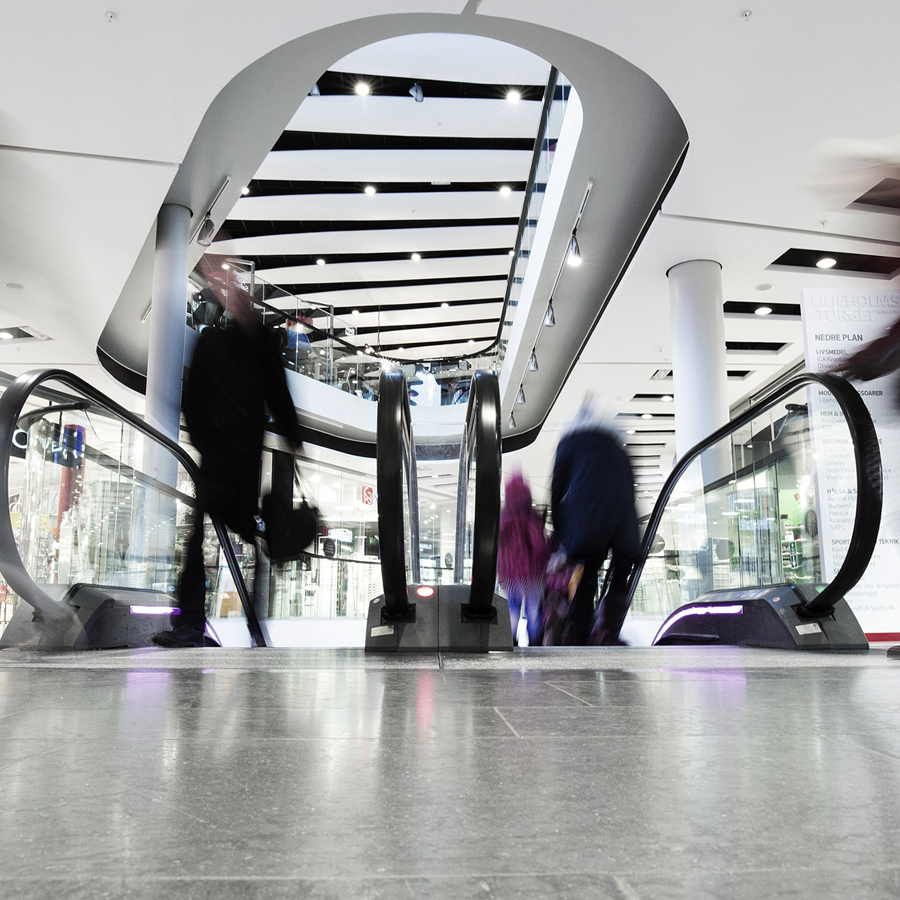 ISOKRISTIINA IS NOW BIGGER THAN BEFORE
The living room for all the people in Lappeenranta is ready. The two and a half year construction project has finished. The project has offered jobs, income and stimulus for Lappeenranta and the whole provincial area.
We can proudly present a unique entity: IsoKristiina has nearly 20 cafés and restaurants, two department stores, fashion and beauty stores, home supplies, health and well-being services, strong grocery stores, a flower shop, pet shop, shoemaker services, two ATMs, a deposit machine, travel info, two shopping centre infos, a 4-hall movie theatre, a gym and a hotel.
IsoKristiina will keep on expanding as Pentik and Esprit open in December 2015 and TopSport sports store opens in the spring of 2016. For christmas 2016 we will also have Finlayson and Maria Drockila Pop Up -stores.
The Lappeenranta city theatre moves to the third floor of the shopping centre. On the small stage there is acting already on 21.11.2015 and the main stage opens with a premiere on 15.1.2016.
All promenade decks surrounding IsoKristiina have been renewed. It is easy to come to IsoKristiina from any direction and by any vehicle.
A warm and the most modern parking hall in the city can be most easily reached from Lappeenkatu 7 (address for navigation) via a traffic light controlled intersection. It is especially useful to take advantage for large spaces in levels P2-P4. The parking hall is operated by Q-park IsoKristiina and P1-level also has car wash Carstation where cars are washed by hand.
For persons coming by bus, the bus stop is at the address Kaivokatu 5, right next to the main entrance.
We invite You to visit the renewed shopping centre IsoKristiina!
You are warmly welcome!
We changed the parking hall pricing based on received feedback to be more affordable: 1,50€/h - first starting 20 min 0,50€ and the following 20 min 0,50€.
24h 10€.
The parking hall is open every day 6.30-21.30, exit is possible 24h. Outside opening hours enter with parking ticket from Brahenkatu 3 entrance under the promenade deck, from the stairway room next to the main door at Brahenkatu 5 or from the stairway room next to the Kaivokatu 5 entrance.
Every parking level has accessible parking slot that are marked with blue lights and signs. You can also find electric car charging sites and slots for low-emission cars.
Lataa IsoKristiinan hanke-esite täältä (PDF).
Tutustu vapaina oleviin liiketiloihin tästä.
---